SHELL
CARE

Selling product is not the end of our work. It's the "START" of our work with customer. We define it "SHELL CARE".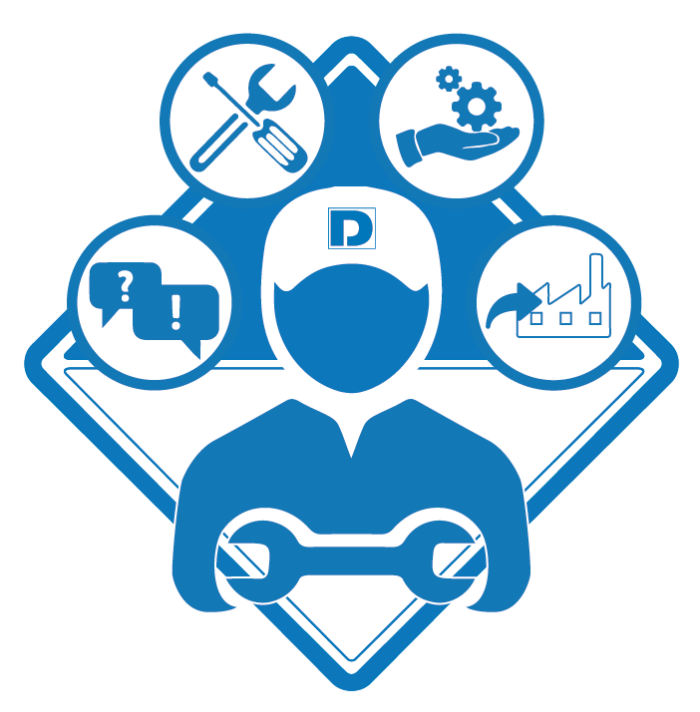 OFFERING YOU & YOUR OPERATORS A PEACE OF MIND
ALWAYS PUTTING YOU RIGHT AT THE HEART OF WHAT WE DO
Shell Corporation provides all customers with a total business solution according to your business needs. We will always support you whenever wherever with our quality parts and services, as your business is always our priority. A peace of mind is assured as we make sure that your vehicle and equipment will always function well.
OVER 100 SPECIALISED AFTERSALES PERSONNEL
Our highly-trained and experienced after sales personnel are always there to serve you, ensuring your equipment are in good hands.
EXTENSIVE MAINTENANCE & SERVICE PROGRAMME
Rest assured that your equipment are well serviced and cared for by our experienced professionals to ensure the best operational performance.
COMPREHENSIVE RANGE OF QUALITY PARTS
Over 95% of stocked-up parts are available to cater for both current and older models of equipment. Stocked-up active line items, including common essential vehicle-related products, are available to assist smooth servicing.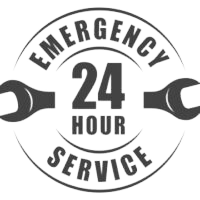 24 – HR BREAKDOWN SERVICE
Your equipment is our utmost priority. Regardless of any vehicle emergency, call us and we will be there to help.