OUR PROMISE
TO YOU

SCBL is the place for you to be to bring out the best in you.
At Shell Corporation Bangladesh Ltd.(SCBL), diversity is the core of our foundation—we embrace it, we celebrate it, we thrive on it for the benefit of our employees, our products, and our clients. Together, we work hard, we laugh a lot and we create strong bonds between us. SCBL is always on the lookout for creative and diversified individuals to grow with us as a family. Whether you want to have an exciting and rewarding role or to build a career to reach your potential.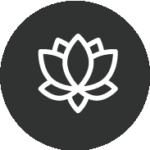 To value the individual and our culture.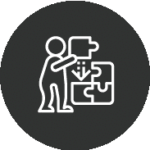 To enhance the quality, diversity and skills of our employees.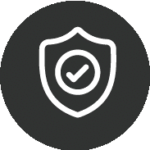 To provide a conductive and safe working environment.

Multi-faceted exposure within the Group

Opportunities for academic advancement