ABOUT
US

Shell Corporation is a leading brand name in Bangladesh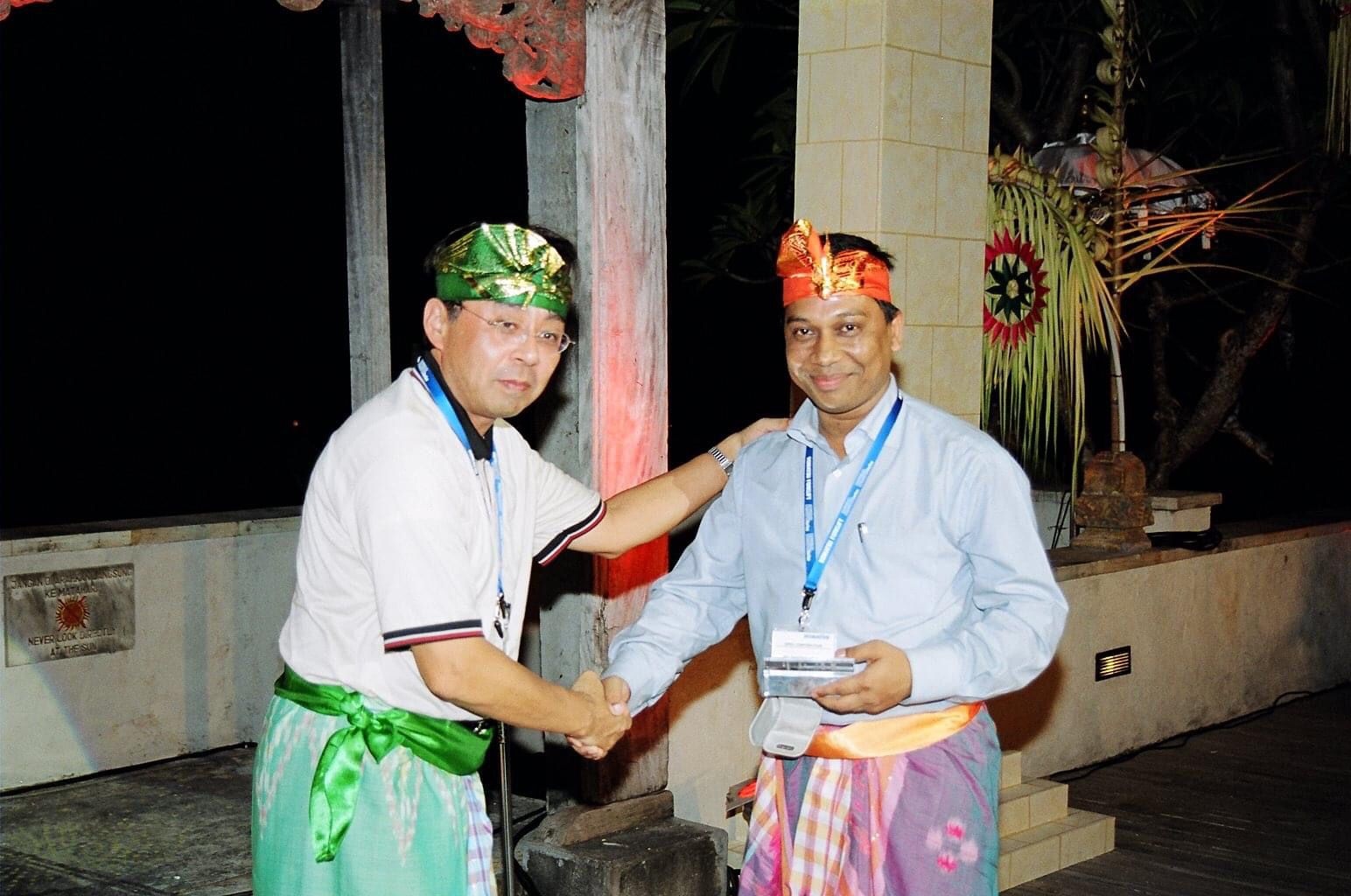 For decades, Shell Corporation Bangladesh Ltd. has been the leading local and regional partner for many businesses, offering a total business solution for industrial equipment and vertical transportation; operating leasing and sales of a comprehensive range of international especially Japanese brands, coupled with a countrywide after sales infrastructure.
Through the years, our purpose has remained the same – to be at the forefront of conscious innovation, remaining vital and relevant through the course of a changing economy. We help our customers deal with challenges in the most productive ways, alleviating their concerns.
Our founders believe that our relationship with others is the most valuable currency, and have thus chosen to focus on what's truly important; our customers who are at the heart of our business. Building our businesses through relationships, our unwavering commitment continues to shine through as we integrate and innovate our value-added services into an all-inclusive business solution. We believe in 'Shell Care' where we are with you every step of the way, providing a responsive and continuous service. Forging friendships and driving forward as one – it's more than just business for us.
Shell Corporation – Anticipating needs, surpassing expectations.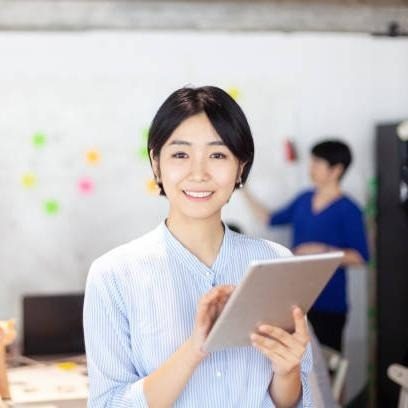 Striving for excellence and commitment to our customers and our country, Bangladesh, since the start of business, the Shell Corporation Bangladesh Ltd. made their mission successful with their commitment, devotion, responsiveness and sincerity mingled with right knowledge, expertise and technology.
Just as rain drops accumulate to make oceans of water, the Shell Corporation Bangladesh Ltd. has flourished into well diversified companies from a single business venture through supporting our customers' growth.
We have started our journey with the vision of fulfilling the basic needs of Industrial equipment's, earth moving equipment, Factory and building automation. We sincerely cherish to provide meaningful and relentless efforts to materialize the fulfillment of Industrial needs in Bangladesh.
All our ventures aim at making services and provisions within easy reach of our industries and factories. The main objective of Shell Corporation Bangladesh Ltd. is to cater the changing need of industries of our country through providing very high standard of quality, innovative equipment and service at affordable price.
With the time, Shell Corporation Bangladesh Ltd. now provides various types of Equipment like Material handling items, Earth Moving Equipment, Measuring equipment, Quality control Equipment, Air Compressor, Diesel & Gas Turbine Generator, ELEVATOR & ESCALATOR etc. Our prime partners are premier brand from Japan like KOBELCO, IGNITOR, KOMATSU, MITSUBISHI, YAMATO, HITACHI, YANAMR, FUJITEC.
Thank you all for your continued support, contributions and sharing our vision for growth. I wish Shell Corporation Bangladesh Ltd. and our country a prosperous future and even greater success! And also wish you all good health, happiness and the best luck!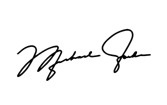 Marika Shibuya
Vice –Chairman
Shell Corporation Bangladesh Ltd.
Being first point in distribution and leasing of industrial equipment.
Being first point in distribution and leasing of industrial equipment.
Anticipating needs, surpassing expectations with the Shell Care.
Innovation, People, Relationships, Integrity, Ownership.
Convince, Whenever, Wherever.
OUR POPULAR
BRAND

Shell BD Details here about our brand