ABOUT
US

Shell Corporation is a leading brand name in Bangladesh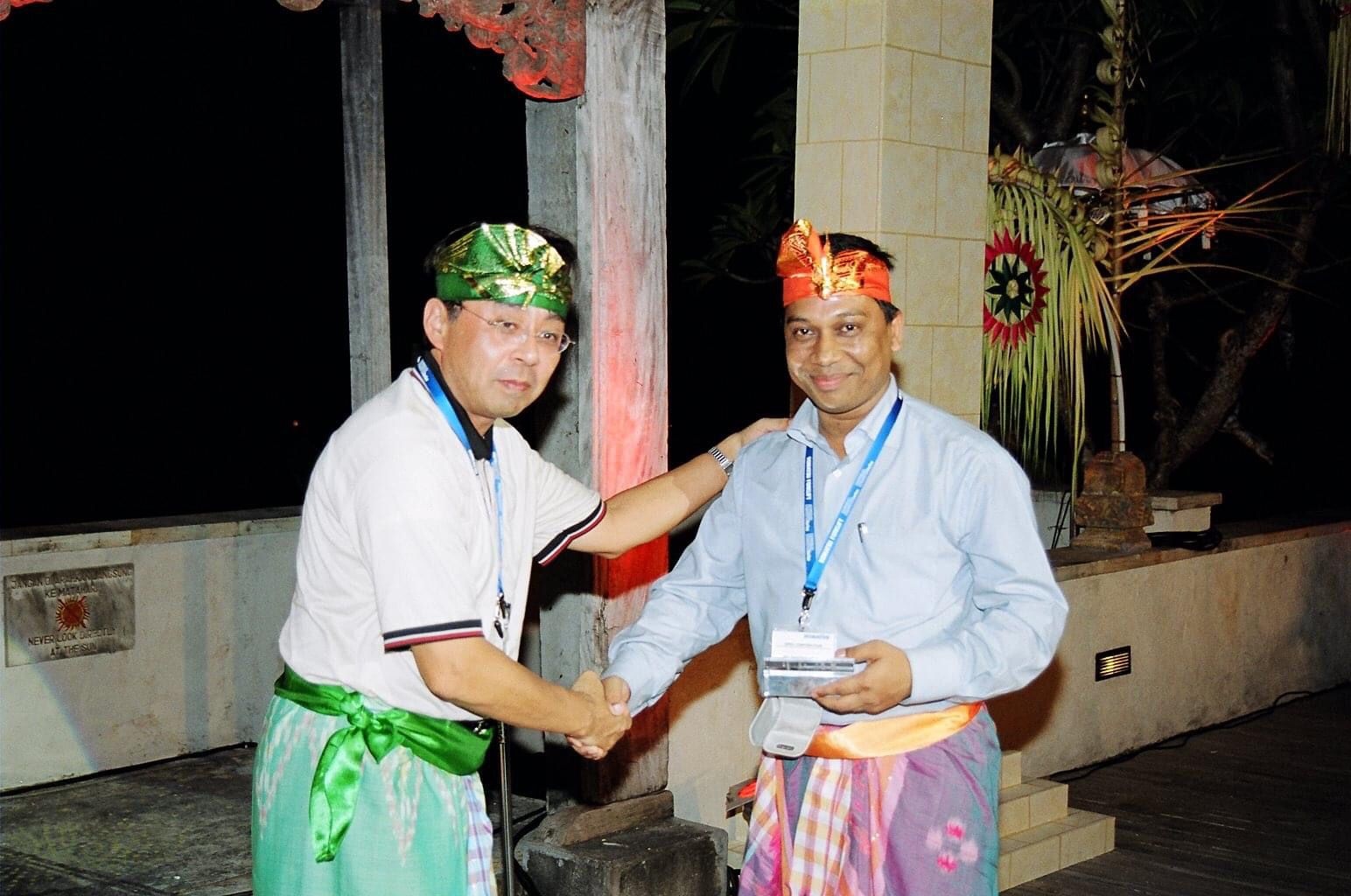 For decades, Shell Corporation Bangladesh Ltd. has been the leading local and regional partner for many businesses, offering a total business solution for industrial equipment and vertical transportation; operating leasing and sales of a comprehensive range of international especially Japanese brands, coupled with a countrywide after sales infrastructure. Through the years, our purpose has remained the same – to be at the forefront of conscious innovation, remaining vital and relevant through the course of a changing economy. We help our customers deal with challenges in the most productive ways, alleviating their concerns.
Our founders believe that our relationship with others is the most valuable currency, and have thus chosen to focus on what's truly important; our customers who are at the heart of our business. Building our businesses through relationships, our unwavering commitment continues to shine through as we integrate and innovate our value-added services into an all-inclusive business solution. We believe in 'Shell Care' where we are with you every step of the way, providing a responsive and continuous service. Forging friendships and driving forward as one – it's more than just business for us. Shell Corporation – Anticipating needs, surpassing expectations.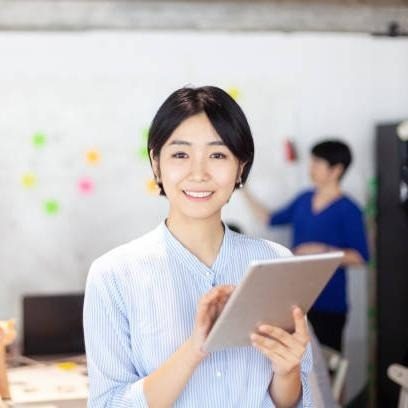 Striving for excellence and commitment to our customers and our country, Bangladesh, since the start of business, the Shell Corporation Bangladesh Ltd. made their mission successful with their commitment, devotion, responsiveness and sincerity mingled with right knowledge, expertise and technology. Just as rain drops accumulate to make oceans of water, the Shell Corporation Bangladesh Ltd.
Vice –Chairman
Shell Corporation Bangladesh Ltd.
Since 1996, after years of hard work and dedication, we are honored to be at the forefront of distribution for industrial vehicles and vertical transportation. As a market leader, we want to be there for you every step of the way. Serving over 200 companies, our experience is to your advantage. We offer you a range of quality products coupled with around-the-clock after sales services. Together, we'll work out a comprehensive industrial vehicles and vertical transportation solution that is tailored just for you. Our extensive network of principal brands includes KOBECO Air Compressor, KOMATSU Diesel Generator, YAMATO weighing system, FUJITEC Elevator & Escalator, IGNITOR Energy Drink in Bangladesh.
OUR POPULAR
BRAND

Shell BD Details here about our brand